A cervical extrication collar, also known as a neck brace, or neck splint, is a medical device used to support a person's neck. It is also used by emergency personnel for those who have had traumatic head or neck injuries and can be used to treat chronic medical conditions.
The hard Cervical Collar is a one-piece injection-molded collar, and it is adjustable. There are different kinds of extrication collars, such as adjustable adult cervical neck collar, pediatric extrication neck collar. We also supply Philadelphia cervical collar.
Constructed with durable high-density polyethylene lined with soft closed cell foam for maximum patient comfort, hard collars supply cervical spine stabilization in pre-hospital emergency rescue. All cervical extrication neck collars are available for X-Ray, CT, and MRI, and it has 16 adjustable setting, 14 adjustable settings, 12 adjustable settings, and 4 adjustable settings.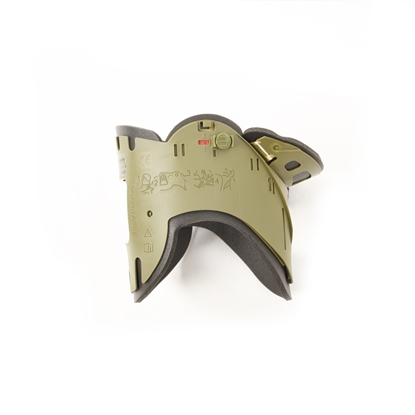 Воротники для извлечения у взрослых предназначены для поддержания нейтрального выравнивания, предотвращения бокового смещения и передне-заднего сгибания и разгибания шейки матки во время транспортировки и регулярного ухода за движениями пациента.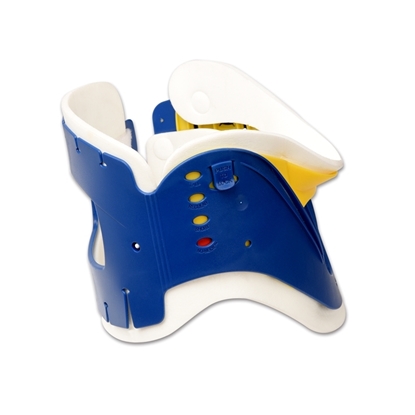 Этот регулируемый и универсальный шейный воротник представляет собой цельный литой воротник без необходимости сборки. Это своего рода шейный воротник, пригодный для взрослых и детей. Есть 2 разных размера, чтобы соответствовать им. Это шейное выпячивание является важным устройством для пациентов, нуждающихся в иммобилизации позвоночника. Высококачественный формованный цельный пластик на задней стороне воротника обеспечивает удобство и быструю регулировку фиксации и нанесения.