This part lists some essential emergency rescue tools including CPR mask kit, manual suction pump, rescue blanket, and kinds of transparent masks. Certainly, we will continuously upload more effective and necessary first aid supplies. For more info, please click product links or contact us.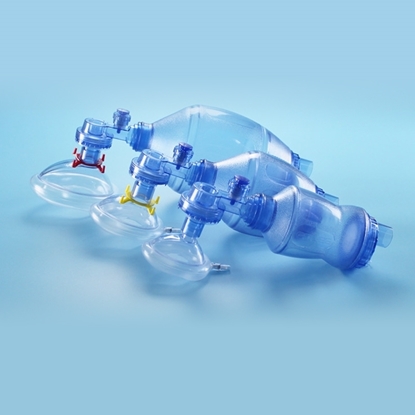 L'Insufflateur manuel a une surface texturée spéciale pour garantir une adhérence confortable et ferme, permettant une ventilation efficace pendant de longues périodes, sans problème de fatigue des mains. La forme unique est petite et facile à maintenir. La conception ergonomique et légère de ce respirateur artificiel est conçue pour une gestion et un support optimum de l'utilisateur.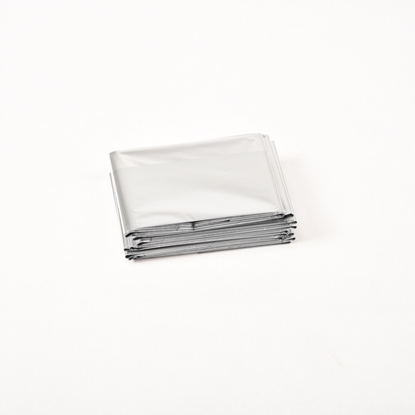 Cette couverture en argent est faite de film PET, extrêmement légère, flexible et peut conserver 90% de la chaleur corporelle par temps froid. Il peut protéger le patient du froid. Il peut être inclus dans les trousses de premiers secours et également dans le matériel de camping. Pour les campeurs et les randonneurs égarés, il peut être utilisé comme une balise de détresse improvisée pour les chercheurs en raison de l'aspect métallique de la surface qui clignote au soleil.
L'aspirateur de mucosités manuelle offre une solution d'aspiration efficace et puissante en cas d'urgence pour une aspiration rapide de fluides provenant des cavités orales et nasopharyngées chez les adultes et les enfants. Sa forme d'arme permet d'utiliser une seule main pendant les activités d'urgence et permet une autre main libre pour d'autres tâches importantes. Il est parfait pour une utilisation rapide et ne nécessite aucun pouvoir et sans entretien. Le bouton de course réglable fournira différentes pressions d'aspiration. Notre aspirateur manuelle est toujours prête à fonctionner car elle est indépendante de tout réseau électrique.