A cervical extrication collar, also known as a neck brace, or neck splint, is a medical device used to support a person's neck. It is also used by emergency personnel for those who have had traumatic head or neck injuries and can be used to treat chronic medical conditions.
The hard Cervical Collar is a one-piece injection-molded collar, and it is adjustable. There are different kinds of extrication collars, such as adjustable adult cervical neck collar, pediatric extrication neck collar. We also supply Philadelphia cervical collar.
Constructed with durable high-density polyethylene lined with soft closed cell foam for maximum patient comfort, hard collars supply cervical spine stabilization in pre-hospital emergency rescue. All cervical extrication neck collars are available for X-Ray, CT, and MRI, and it has 16 adjustable setting, 14 adjustable settings, 12 adjustable settings, and 4 adjustable settings.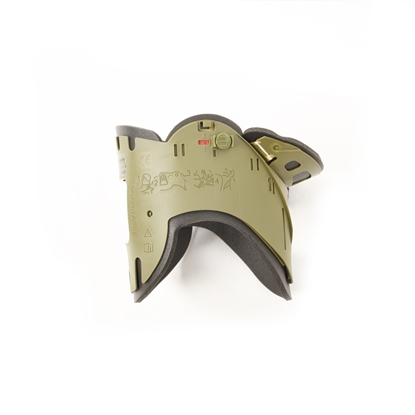 The Adult Extrication Collars are designed to assist with the maintenance of neutral alignment, prevention of lateral sway and anterior-posterior flexion and extension of the cervical during transport and routine patient care of movement.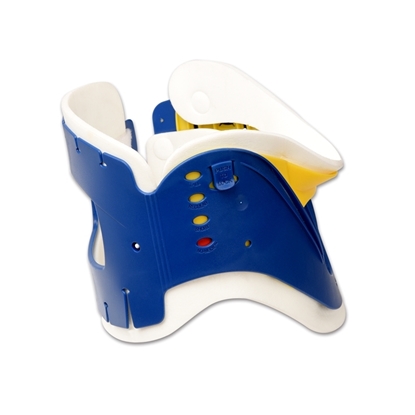 This adjustable and versatile cervical extrication collar is a one-piece injection-molded collar with no need of assembling. It is a kind of neck collar brace useful for adult and pediatric. There are 2 different sizes available to fit them. This cervical extrication is an essential device for patients requiring spinal immobilization. High quality and molded whole plastic on the back of the collar supplies comfort and fast adjustable fixing and application.