Stretchers without Handles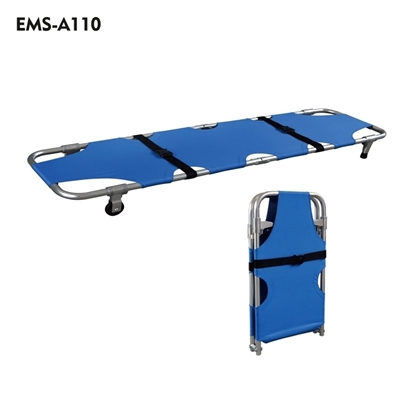 The wheeled stretcher features two posts, two wheels, an adjustable backrest(EMS-A114), and two wide patient restraint straps with automotive seatbelt type buckles. It also conveniently folds, with the posts folding easily out of the way for compact storage and transport.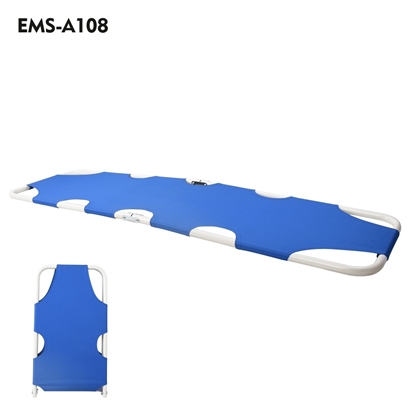 There are two different types of lifting stretchers: EMS-A108 is 2-fold and made of oxford leather, EMS-A109 is totally made of high-strength aluminum alloy. All of them feature a sturdy frame and durability, and both of them are 2-fold and equipped with two safety belts. They are ideal stretchers for mass casualty and catastrophic situations.